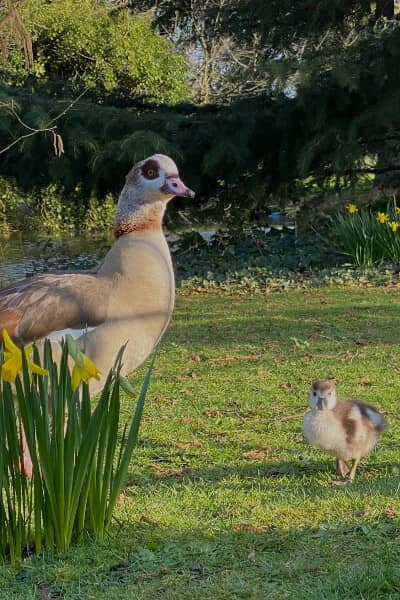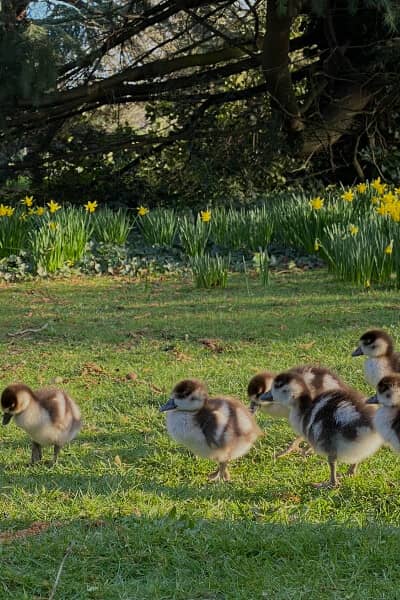 The wheel of nature livens up: in summer time, there is a proliferation of activities. Our hearts take the lead in regulating Qi energy and nutrition in tune with a season of liveliness.
As Mother Earth begins the cycle of rebirth, the rise of Yang energy makes it very easy to accumulate heat in our bodies. Our livers and eyes are the first to suffer this heatiness. The Qi energy of spring is deemed to be have pathogenic influence resulting in sensitivities. TCM practitioner believes we should start by conditioning the livers (wood element) and nourishing the kidneys (water element) in Spring. As water begets wood, nourishing the kidney will help the healthy functioning of liver.
Seasonal favourites that we are sure you will like too!
2018 VINTAGE
The Sacred Peony White
WHOLE FRUIT
Lemon Drops
Black Tea
Our New Online
Teas In The Clouds
Brew-Along Tea Masterclass
This is an intimate class where you will receive eight sachets of tea and the elegant
Wandering Songstress Tea Set
prior to the class. You can use the tea set to brew along with us though a private online session in the privacy and comfort of your own home. Choose between「
Teas Lover's Masterclass
」where we will take you through a journey of the main categories of tea or the「
Discover the Black Dragons Masterclass
」where we sip our way through Oolongs from the four main regions.
All Our Teas & Herbal Tisanes
Our Tea Wares, Gift Vouchers & Tea Classes