Staying In Sync With The Wheel of Nature
Seasonal Recipes & TLCs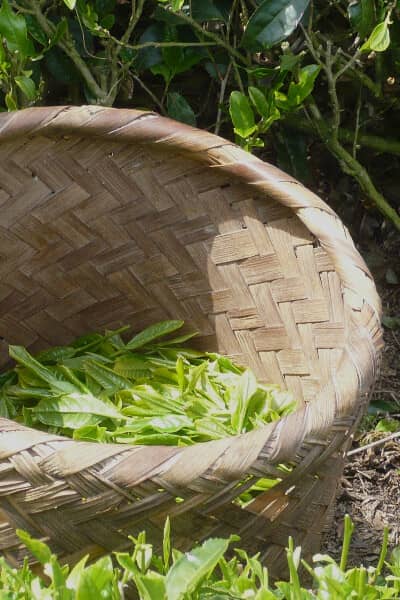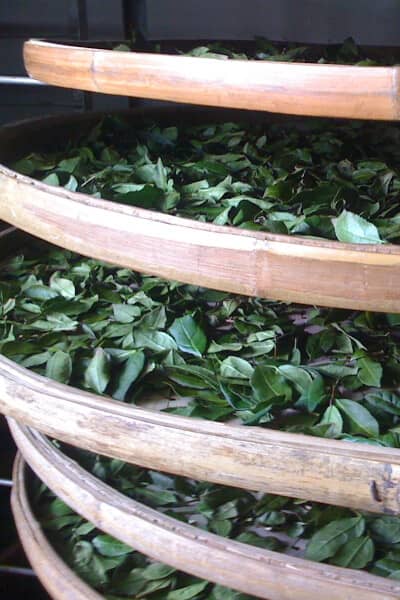 The wheel of nature livens up:
in summer time, there is a proliferation of activities.
Our hearts take the lead in regulating
Qi energy and nutrition in tune with
a season of liveliness.
In this season of growth and proliferation, the Yang energy that lies in our hearts resonates with the yang energy of early summer where nature is in the full blossom. The heart is also seen by some TCM practitioners as the governor of our spirits. A calm and healthy heart strengthens our other organs and cultivate a sense of peace.